My name is Ana
July 23, 2014
Hi, my name is Ana,
It's my sweet seventeen.
I know it's not sweet,
But I'm with my family.
We'll have cake and sing songs,
To show we care.
They always say my body,
Is nothing but air.
But then one day,
I'll have to pay.
My friends all hate me,
They do nothing but bully.
It starts with my weight first,
And then it's my face.
My body is thirsting,
I quicken the pace.
I binge.
I purge.
I twinge.
I surge.
Suddenly, I'm Ana,
And I am now dead.
Under red roses,
Is my permanent bed.
Hi, my name is Ana,
And I'll make you dead.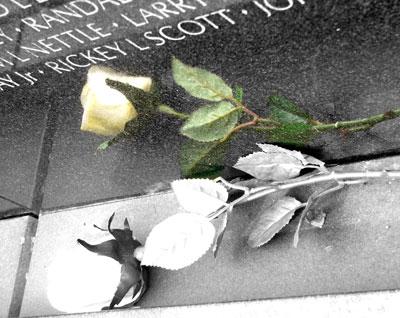 © Kimber E., Yorktown, VA