Don't Label Someone's Life
July 22, 2014
That girl you made fun of for being enthusiastic;
She's suicidal and a cutter.
The girl you called a dumb slut for getting pregnant;
Her boyfriend raped her.
That kid you called lazy for sleeping in class;
He can't sleep at night because of gunshots and police sirens.
The kid you called stupid in class;
She studies hard to be the first to graduate in her family.
The girl with the neck brace you mad fun of;
Her own brother tried to kill her.
The kid you called retarded;
They suffered trauma and abuse as a child.
That kid you teased for walking funny;
He has two artificial legs from a drunk-driver accident.
And the girl with the burn marks you laughed at;
She tried to set herself on fire.
Don't you see?
You don't know these people.
Don't assume someone's life;
Get to know them.
Reach Out.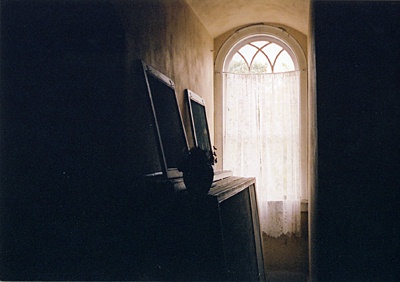 © Kandi B., Vacherie, LA