Mother Dear
August 2, 2014
Mother dear,
Why don't you see?
I'm not the girl
I used to be.
No more dolls,
Or toys for me.
Won't you please
just set me free?

Daughter dear,
There's much to learn.
Please forget
Your desperate yearn.
You must accept
My deep concern.
Once you leave, you can't return.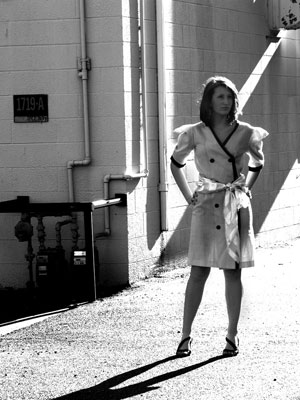 © Kaya B., Charlottesville, VA