REBIRTH
August 12, 2014
Waiting for the day that my eyes
No longer reflect
The image of you.
I don't want to always have "us"
Tucked beneath my tongue.
The feeling of wanting to speak without
Having every damn word whisper
"Come back,"
Circles me.
You could have been here
If you stayed.
When I cover my ears,
You're all I see,
I shut my eyes,
You're all I breathe.
I hold my breath
And you're inside,
Turning my stomach,
Imprinting your excuses
All over my lungs,
So that when I finally let myself
Breathe again,
They come back alive with me.
To be rid of you, I must first destroy myself.

So, I'll start a fire
In my throat,
Have the flames leave unspoken
sentences
To be ashes, apologies as
smoke
The thought of you—
extinguished.

Then silence, a time of nothingness:
No me,
No you,
No us.

Until resolution, like a stem,
pokes through the dirt,
tilts its head back,
and lets the sun caress its blooming skin.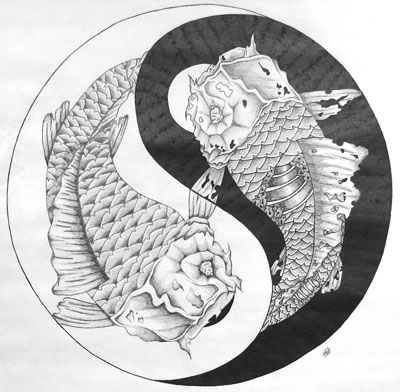 © Matt F., Pierz, MN