TIMELESS
August 12, 2014
I wonder if these young years
Will outrun us
Like our minds will.
The way we held onto our naivety
Is that the way
we'll lose our youth too?
Will wrinkles outlive
Our fashion?
Will saggy skin
Border our dreams?
Will this baggage
We hold now
Become the weight
Of our dying bones?
You are too precious to be lost
In the affairs of this age.
Too pure
To be steamed
By the smoke
Of scarring sins.
I do not want
To see the fires
In your eyes
Be blown out
Like the last puffs
Of cigarettes
that lie like corpses
On streets.

Your voice is
More clear
Than the waters
Of paradise.
But it will fade
And it will crack.

Your hair is
Never willing to conform
To the weather,
Frizzing with every hint
Of humidity.
But it will thin out
And fall
With the sands of time.

And I don't wish
To witness your
Withering.

We laugh now
And it all feels timeless
But one day
We will take one too many breaths
And collapse
Into the grim darkness
That holds no beauty
No innocence
And no future.
Your eyes will
Search for mine
But I will be
Stripped
Of all that you
Once saw in me.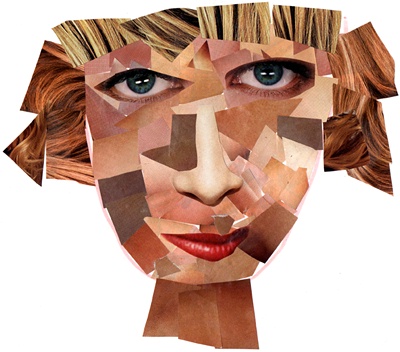 © Maghan D., Athens, AL