You Broke Our Friendship
August 12, 2014
The tears, they won't stop;
the things you say to me hurt
Just drink down some poison.

You broke our friendship
and nothing can repair it.

I can't stop,
no matter how hard I try.

The joy you brought to my life
will remain broken
in my cold heart.

Shattered dreams come alive,
I stay awake at night
hoping I wont die
from the nightmares that consume me.

The only thing I can do
is wait for morning.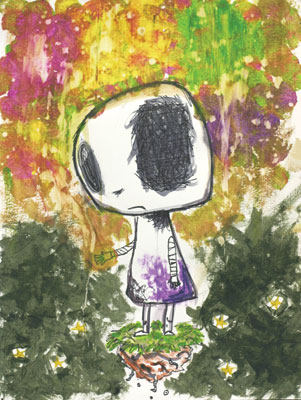 © Ashley W., Port Charlotte, FL