Perfect
August 15, 2014
According to society I'm not perfect.
I'm not a size zero
And far from blonde hair
And blue eyes.
No I'm not a cheerleader.
And I'm definitely not an athlete.
Never have been popular.
And on top of everything I'm antisocial.
I been call fat, and
Ugly.
Even though I'm far from it.
I'm not like everyone else.
I know that.
I'm an individual.
With beautiful brown hair,
And some bright brown eyes.
I have a goofy personality which only a few people are allowed to see.
And despite of everything I don't care anymore about others opinion of me.
I'm ugly? Okay
I'm fat? Sure if you say so
You don't belong? You're right
You are weird? Thank you
You don't have any friends?Why do I need them?
I'm perfectly perfect the way I am,
Regardless of others opinion.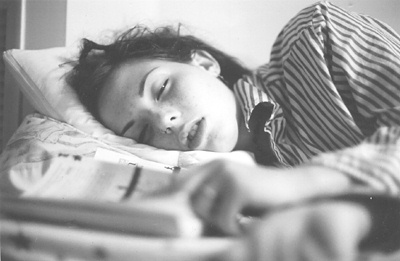 © Donna O., Kannapolis, NC