Refuse
August 15, 2014
Dancing with the devil.
Fighting with God.
Should it be switched ?
I just hope your fine.
I hope you stay here with me.
Not a memory.
Not a body.
I want you alive.
I can't stand being alone.
Refuse.
Refuse.
I know you don't like being alone either.
I know your trying to escape.
But it isn't escape.
It's complete suicide.
I want you to enjoy fall on earth.
I don't want to wonder where you'll end up.
Don't dance with the devil.
Stop fighting with God.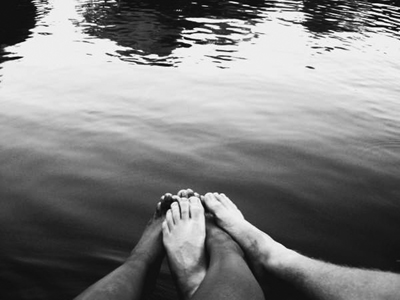 © Michelle W., Ada, MI