We Are One
August 15, 2014
One island.
Split in two.
Different types of people.
Dominican.
Haitian.
"Don't speak to the Haitian"
"They are less"
You are taught to believe that.
"They don't deserve to be here"
"Take their passports away"
Modern debate.


I look back at everything.
All I see is repetition.
Discrimination.


They are human just like us!
I am Dominican,
But I'm not blind.
They are like us.
Regardless of our split.
No matter our colour.
Who cares that we look different, and have different languages.
We are still one.
Human.
Our tears evaporate to the same sky.
While our blood runs deep on the same land.

Somos uno.
Nou se youn.
We are one.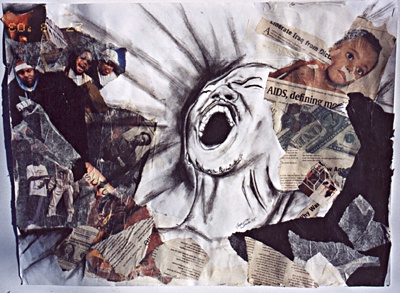 © Lashieta F., Kannapolis, NC