I'm trying
August 20, 2014
The taste of death lurked on her lips.
Trying hard not to let it enter into her mouth for her to feel the effects.
Florescent light shone from her eyes.
The kind that makes people's faces flushed in photographs.
Her mind did not dance,
Her heart barely beat,
As she was worried it would crack from too much energy.
The thing was she knew.
She knew what was good for her,
But no one would believe her.
So she carried on.
Hoping her heart wouldn't crack,
Hoping it would get better.
Because it wouldn't,
Her tongue would slip onto her lips.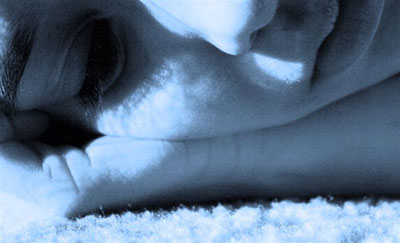 © Paula B., Katy, TX