This Body
August 18, 2014
This head wants to be held high and command attention.
This mind wants to wander into the most wonderful places, and never forget the positives.
These eyes want to see her own body as perfection.
These ears want to hear honesty, a lack of lies.
This nose wants to smell the scent of brand new, old, books.
These lips want to have food between them, without making her feel fat.

These shoulders want to sit upright, and demand authority.
This back wants to be held straight and assert its person.
This chest never wants to hunch, or have fear in its heart.
These arms want to be strong enough to defend, and gentle enough to hold.
These hands want to be healing enough to fix wounds.
This stomach wants to know what abs feel like.

These hips want to be confident enough to sway while she walks.
These legs want to take strides in the best direction for humanity.
These feet want to know how to dance to every kind of music.

This body belongs to a dreamer who wants to never find reality again.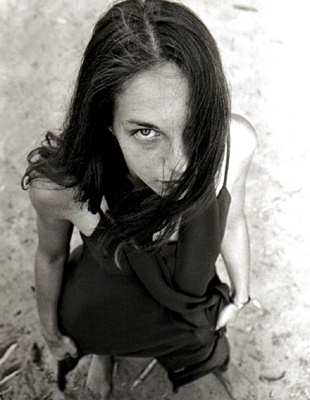 © Johnny V., Burlington, On