IF DEATH IS REAL
August 26, 2014
I will be lonely
For the rest of my life.
Don't try telling me that
Even though life is slow
A person will come along
To steal my
Heart.
It is a stupid concept.
So irrational.
"Rachel, we love you." That's
Exactly what I don't want to hear.
A sentence to make me puke,
Life shouldn't be that way.
I don't know if you understand but,
When someone tries telling me different
I don't believe them like I should.
So what if it's true in "your book".
How am I supposed to believe it when I have no feelings?
I know people love me. "If I hurt myself, would
They even care?"
Unusual thoughts have been invading my mind.
People talking about me behind my back.
Oh, the pain!
No one would notice if I just disappeared, right?
My nights grow lonely, only a void
You can fill in my heart.
Someone I care about doesn't
Even care about me.
Leave him alone, I tell myself.
Forget it, I can't do that.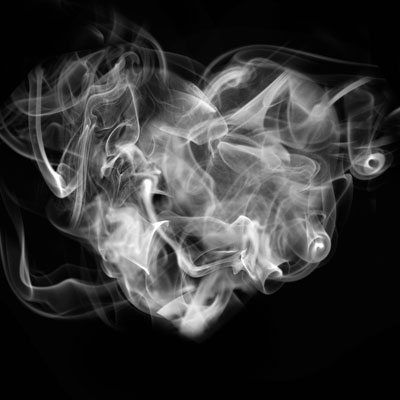 © Olivia E., Alto, MI