Winter Happiness
MAG
December 13, 2008
sitting on my rooftop
in the cold winter air
with my sister
side by side
counting every star
and wishing on the ones
we think are the brightest
until we get so tired
we can barely keep our eyes open.

so we climb down
helping each other along the way
as we trip on the ends
of our baggy sleepy pants
lead each other through
the darkness of the house
skipping over the loose floorboards
trying not to wake mom.

climb underneath the
blankets of our squeaky bed
and listen to her voice
as she tells me everything about her day
until i'm way too tired to reply
and fall asleep ….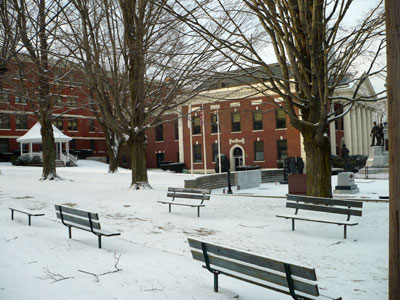 © Abbye W., Oxford, MA