I fear you
August 31, 2014


My fingers tremble at your voice, and you point out that I'm not ok.


I admit to that, but that does not stay the shaking. 


My breath catches and I fall down the lying hole. 


I stumble, fumble, mumble my words and they trip over my twisted tongue. 


I have much to say, but I've no way to say them properly.


I fear you.


Father. 


I am afraid. 


I am scared of disappointment in your voice. 


I am scared of the anger in your eyes. 


I am scared of aching sadness in your posture.


There is no pleasing what I cannot become for you. 


I'm sorry.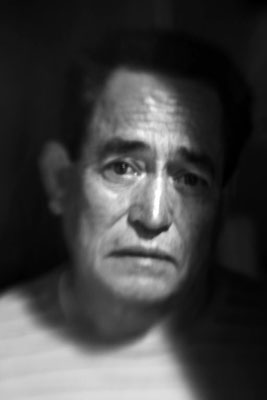 © Adam P., Goleta, CA