disarmed
September 2, 2014
he said,
i'm going to cripple your weapon,
empty the magazine of your gun
he 
poured out 
all of the lead from my pencil.
no, he
does not lie. i tried
to salvage my courage 
(my elements of speech); ended up
smudging the floor with
my discontented graphite,
left piles of grey ash
wrecked with silver
specks that harrow my
thoughts with their promise
of beauty.
he said,
this ammuntion is mine,
you have no right to these bullets;
stole all of my words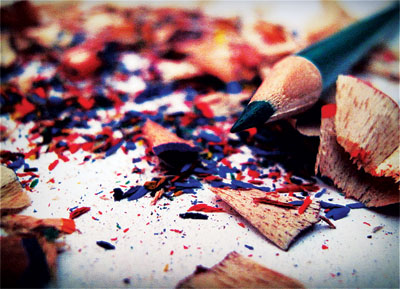 © Rosalee M., Lowell, MA