Smothering
September 8, 2014
Your words;
they enlace around my body.
Within, a harsh sense of suffocation takes me over
Now, I find myself recalling the nights of freedom,
nights when choking on promises didn't exist.
I ask you my dearest,
leave me now,
before I get smothered in your hopeless lies.
The truth tan away to breathe again
while my lungs are twisting in with your fiction.
One more breath I take;
love, you lost me long ago.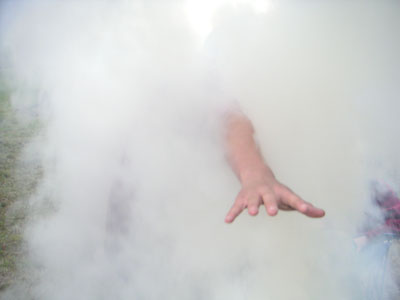 © Garrett M., Port Angeles, WA