this earth does not belong to you
September 17, 2014
majestic hands
with the strength to clap thunder
pull sun over horizon,
it rips through the stratosphere
and bruises the sky
down below
avaricious humans
struck with a hunger for power; its
intoxication sitting pretty in 
the marrow of old bones.
they scratch their names
on tectonic plates and draw
invisible lines dividing
man from man.
this earth-
this earth does not belong to you
town, city, province, and country;
places where corruption 
has a tighter hold around the throats
of the people it keeps poor.
the war-stricken streets
are no place to call home.
places where freedom checks
wallets before giving itself up 
and where justice reaches for 
bribes under the table.
there are people who carry a love
for their motherland that
transcends borders, that
lives beyond the backdrop of greed.
what is so alien about
a human being?
they are stamped 
foreign and unwanted.
i say dreamer.
i say fighter.
boats sway,
arms tire out, and
the trains rumble on.
monsters are so quick to claim
what is not theirs to have;
surprisingly adacious
for mere mortals.
this earth-
this earth does not belong to you
the sky begins to heal,
color fades, and
a great hand catches all light 
in its palm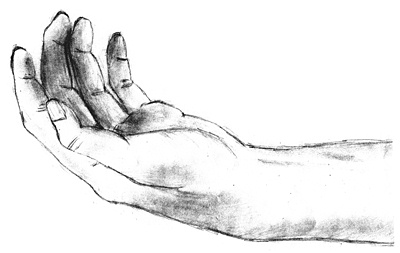 © Shana G., Cross Plains, WI