Cupid's Golden Arrow
September 19, 2014
When I went into her chest,
I could feel her soul through my head.
Sometimes I think of my love as a secret,
Because nobody knows my motive.
As I stare into her eyes, it's like
staring at a beautiful shooting star,
Wishing for the love of my life to be mine.
As I was shot from the bow,           
I raced rapidly into her heart.
It's about time I finally meet her,
The love of my life Psyche.  
When I dazed into her eyes,
Admiring her beautiful soul,
Makes me wonder,
Where have you been all my life?
Jealousy can be monsters,    
Because it envy's them to take away happiness.
Putting her up on the mountain,
Made my heart shattered into pieces,
Happiness turning into sadness,
As the sun transformed in darkness.
But don't worry
I will fight with my bear hands to get her back,
And go up moving mountains for my love,
Psyche.
Love is, complicated.      
Because you can never get what you want.
It can be a battlefield,
Because it does involve getting heartbroken.
That's why it can be painful,
When you fall dangerously in love.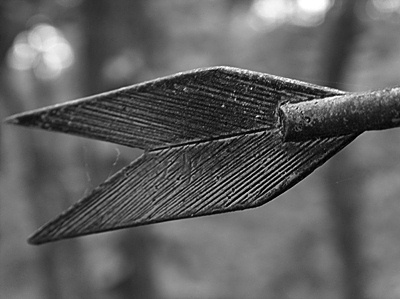 © Sean C., Princeton, IL