Come and Get it
October 1, 2014
Maybe you'll come running back one day:
hazel eyes, crooked smile,
smelling like chlorine and antiques.
You'll want something
telling me you were wrong before
about your infatuation with green eyes
telling me that you're no longer colourblind.
You'll take my hand
holding it carefully, as one would hold a precious jewel.
I'll know you want to try again.
But maybe when you come back the next day,
running,
knocking on my door
you'll notice that the car
isn't in the driveway anymore
and the spare key isn't under the mat
But there is a note in it's place
with your name on it
that says, "I'm already gone."
If you want me,
come and find me:
It's my turn to be elsewhere.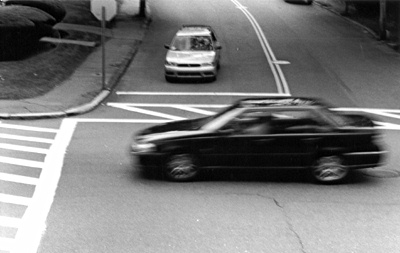 © Ed J., Marblehead, MA