Home.
October 2, 2014
People always talk about home as if it were an actual place
That the four walls they surround themselves with at night
Are what keep them safe and sane and warm
To say that something as simple as plaster
Something installed by drunk construction workers
Has the power to be your master
Of happiness and comfort and joy
Is a sad time in life because no wall can hold
You when you're down. Unless I'm mistaken and it
Can then this futuristic I haven't been told
Is on the market in my town.
They say home is different from house and there they're right
Because a house is never a home without the people inside them
People cooking and laughing and dancing and holding hands
Children playing and mothers scorning and fathers
Smoking grandpa listening to old swing bands
Grandma's warm hugs and your aunt pinching your cheeks.
Home is having your dearest friends, your lover,
Your one person in the whole world
Who knows you better than anyone
Hold you when you're cold
Love you when you hate them know
When you need them and when you don't.
Home is knowing that no matter what happens at the end
Of the day there will be someone there who
Understands and listens and cares
When you finally realize who
This person is only to be told
That your home, your house is now somewhere else far far away
Its not just your home that's gone
Its your heart and there's no one to
Hold it because home is where the
Heart is.
And my heart,
My home is thousands of miles away from here
So when you tell me to go home, when you laugh behind my back
And snicker when you know I've heard,
When you maybe be so fortunate to find solace in a place with
No feeling and feel the need to flip me the bird,
Know that my home means something different than yours
Because while your home may be something as the four walls you see
My home has two arms that are too far away to hold me.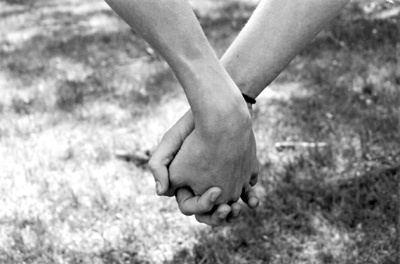 © Alexa T., Pompton Plains, NJ