(unnamed girl)
October 5, 2014
oh, heart heart heart!
Oh, my beating palpitation!
that time-peice which ticks
my life away
is tearing me apart.
Oh, passion passion passion!
oh, the tintinabulation!
that bell, which rings
my sounding joy
yet, tortures, in a fashion
oh, love love love!
oh, that girl of my imagination!
she, who's beuty seeks to slay
the demons in my soul
Flighty, fleeting, like a dove
oh, heart, passion, love!
oh, the ache within all my creation!
that beuty that is within my sight
yet, never in my grasp
my love, my muse, my heart.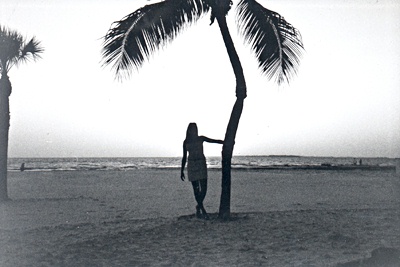 © Kim B., Marblehead, MA