NERD'S LOVE
October 12, 2014
Whenever it comes to a Nerd's Love
we say its the books
but its not the truth...
He has eyes that can see, mind that can observers
Heart that can feel(the love),and above all
the power to hide all of this and to never show it up.
He study and study hard
to become something good.
He is appreciated by teachers
Even after falling in love 
he never lets anyone expectation go down.
Whenever he thinks of his love
he just closed his eyes and remember
the time, he used to watch her,
when she smiles
and that is what gives him more power 
to do anything.
The only thing he needs
is a pretty smile
passed to him by his beloved......
cause he's a nerd and its a nerd's love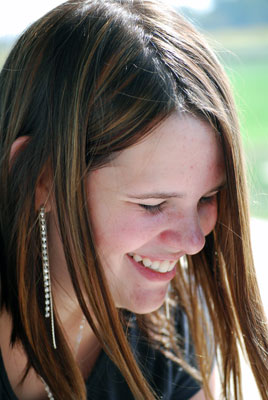 © Casey C., Zionsville, IN