The Creator
October 12, 2014
Life is art.
You are the painter, the one who decides what to draw, the one who envisions the soon to be masterpiece.
Life is music.
You are the artist, the one who decides what note comes next, the one who makes the world move to the beat of your rhythm.
Life is beauty.
You are the explorer, the one who takes a step further, the one who discovers lovely unbelievable mysteries.
*
*
*
You are the creator of your being. Paint memories, sing victory, and enjoy the beauty of life.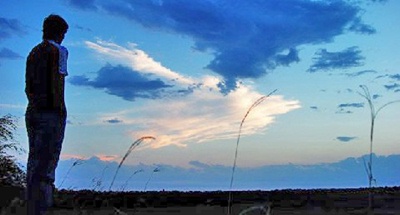 © Stefanie K., Katy, TX