My Life's a Song
October 21, 2014
My life's a Song
of many Songs.
Some are sad,
they Sing the anguish of my soul
when I'm hurt and all along.
Others are boring,
cause I'm still human.
Life's no always high or low,
sometimes it's just a steady middle C.
Others still are joyful!
When I find a satisfying harmony 
that complements my melody.
At times I think there's scarcely room
for all the notes I wish to Sing.
Cause I just want the world to know...
Me.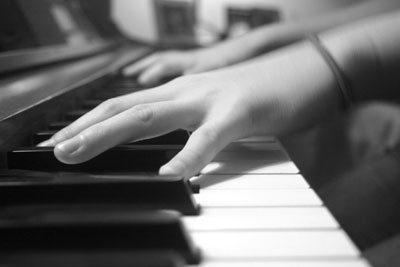 © Elizabeth S., Newton, MA