peanut butter walls
October 24, 2014
when i was a young girl,
my mother taught me how to make the perfect peanut butter and honey sandwich.
put peanut butter on both sides of the bread,
spreading it higher and higher at the crust,
and then put the honey inside those walls, so it doesn't goo out the edges,
keeping it contained.
people do this too.
not everyone does this of course, building walls,
putting on honey masks.
picture this.
a beautiful boy, face like an incomplete porcelain doll,
delicate lips, soulless blue eyes,
hollow insides.
for now.
well that doll finished himself,
painted on a smile with pink lacquer,
glued on feathery eyelashes.
those soulless blue eyes got more depth to them.
he was happy, for a time.
and then he fell.
down down down to the ground.
cracks formed in his flawless face.
the pink lacquer lips got smeared.
his body broke, so he made a new one.
a thinner one.
a skinnier one.
a more beautiful one,
in his mind.
he grew out his hair to hide the cracks,
froze his blue eyes to stop the tears from falling out,
drew on a smile with red colored pencil
and even when he needed a match to start a fire and rekindle anger
he tried to choose a black pen instead and drew a butterfly on his wrist.

of course there were people that loved him and helped him through it all.
but when the doll fell
down down down to the ground
he fractured his heart too.
so he made a cast out of old drawings and incomplete math homework
and sealed those limp paper strips with honey.
he made a lock.
and threw away the key.
of course, his honey and paper armor wasn't enough.
which was good, because that way light could filter in.
but the light hurt,
so he made another wall.
peanut butter,
ooey gooey sticky
impenetrable.
his heart was in the dark now.
and he wasn't about to let anyone turn on the light.
inside all of us
is a tiny plant
it sits in our ribcages
and sometimes climbs out of those bony restraints.
well plants can't grow without sunlight.
so our beautiful doll's
heart began to get brittle
shrink, shrivel, and slowly die.
it hasn't yet,
but it will.
unless he lets someone in
to break down the walls.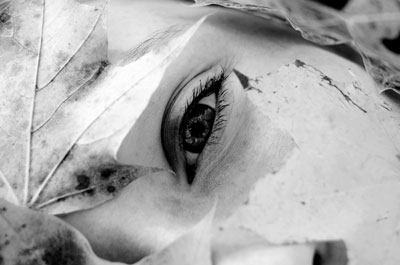 © Michelle K., Vancouver, WA