Love of Lies
November 6, 2014
I can feel you retreating
You're fading away
Tell me love,
Why can't you stay?
I can feel you slipping
Our love of lies starting to decay
Tell me babe,
Where were you today?
I can hear you lying
You're not fooling me
Tell me darling,
Who is she?
I can feel us declining
We're falling apart
Tell me damnit,
Why must you always break my heart?
I can feel myself forgiving
I'm letting it slide
Do it baby,
Pretend you've got nothing to hide.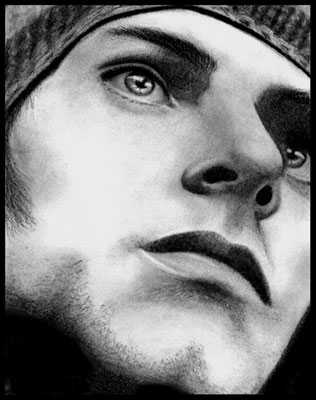 © Anna Y., St. Robert, MO