Relapse
November 5, 2014
I crave you constantly,
You distract me from life.
I know they say such distraction is bad taste,
I don't believe them.
       
Your body feels like home.
Your embrace lulls me.
Your touch brings me to life.
Your heartbeat is the tempo of our song.
       
Your fingertips feel like home,
Dragging fire across my skin,
Chills bursting under their ghost-like touch,
They were destined to intertwine with mine.
Your lips feel like home.
They taste sharp like metal.
They feel soft like sticky sweets.
They leave an aftertaste of lust, blood, and love.
       
You sparked my curiosity.
Only took one taste.
I am addicted to you.
I can't wait for my next relapse.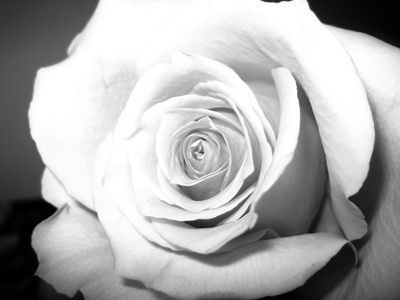 © Kimberly C., Houston, TX