When Buildings Fell
October 26, 2014
The glass shattering sound of the word "deaths"
turns a city silent for a week.
Frozen bystanders looking out
empty windows
hoping they are the lucky ones,
and that a plane
won't roar into view here.
Innocent fingers with
no understanding
have no idea
that Mom and Dad might
again have to leave at the time
to fight for a freedom worth saving
but thirteen years later
she still sees
what she wasn't supposed to
when the TV was left on
the day the buildings
fell from the sky.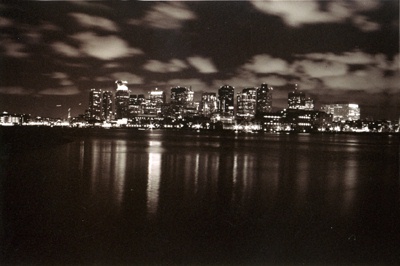 © Hoang P., Rochester, NY