Not Everyone
November 10, 2014
The world may end tomorrow.
Heartaches may be felt.
Wars might be fought.
Disease may run rampant through the streets.
But the only consoling thought is:
it isn't everyone.
Not everyone slaughters each other in the fields of war
Not everyone lays dying from disease.
Not everyone lives in the street, begging for scraps on filthy matresses.
That says one thing to me.
There will be better days.
There will be others to help those people suffering from an eternal nightmare.
Wars rage.
Civilizations fall.
But hope remains.
For the trouble is not forever.
Pass along the message that there is hope. 
Because the future is still locked in tomorrow.
And though we teter on the brink of of life and death we will persevere for the better days of life.
Hold that close to your heart. Because sometimes,
it might help you to keepgoing.
It could happen.
I rely on this thought so I can know.
That there is hope.
There is always hope.
Some may disagree.
But I hope you know that you are not alone.
Hope is always there to support us through the dark times
So cling to hope.
Let it carry you to others and give them the hope to carry on.
Then maybe, when we have all done our part.
The world will be a better place.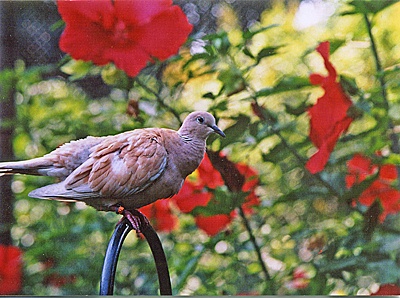 © Charlotte H, New York, NY