I laugh at you thieves
November 7, 2014
I laugh at you who stole my joy;
That I may find you still in the darkness
I'm on to you whose darkness you employ;
Whose words are harsh and thoughtless.
You switch your sides often and drastic;
You often leave behind chaos and mess
If you get your way you enter life so enthusiastic;
For those who don't know you, you give them your best.
You walk through life dragging behind a dark line;
Only taking one step in front of the other
Marching leading no one, leaving everyone behind;
Excuses and reasons seem to crash into each other.
I laugh at you who tried to steal my joy;
Your darkness is merely lifeless space
I'm on to you who darkness left you unemployed;
Toe to toe I stand before you, Happiness has taken your place.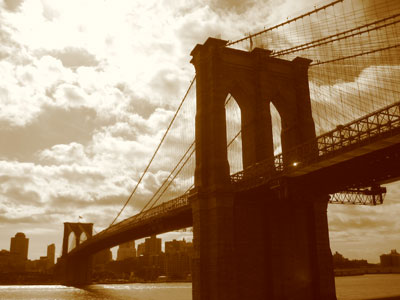 © Andrew M., Brooklyn, NY