Moving on
November 16, 2014
How long has it been
Since I've seen you last?
Since I've talked to you last?
"Too long," You may say.
I'm torn inside.
One side of me wants to continue
they way we were.
To continue the good times,
the times we'd tease, and laugh,
and tell eachother everything.
It seemed like we were inseperatable,
enjoying eachother's company
whether or not we were talking.
It was comfortable,
being able to explore diverse topics.
People would saw us together
and considered us to be dating;
we both always denied it....
But what if we had?
Would it be any different
from our friendship before?
This concept is full of nonsense.
I will say to myself,
when ever it pops up.
You're thousands of miles away, 
in a foriegn land,
and communication has ceased.
Do you still think of me?
I avoid thinking of you,
it hurts to think of you.
To think your off on adventures, 
with the girl of your dreams
and I'm here.
It sounds like a movie in a way;
one with a not so happily ever after.
I know we both said we'd try to keep in touch
but now...
I think it'd be better if we didn't.
Life would be easier if we just moved on with our lives.
After all, time heals anything.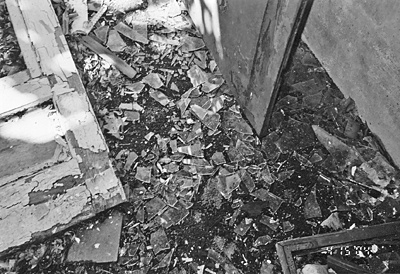 © Gary C., Pequannock, NJ