Grey Faces
November 16, 2014
you said that we could meat in the middle
well i think the middle is more on your side.
i tried to leap the gap
while you sat cross legged on the ground
i fell into the crevice
and you waved 
i splashed into a river
were they my tears,
or yours? 
desprately trying to stay afloat
flailing arms fighting
feet kicking for dear life
there was no bridge to get over it with
nor a straw to suck it up
i was alone
a faint face floating 
in a sea of its own tears. 
that sea only growing
maybe one day it will over flow the canyon
picking you up at the edge
if you havent already left.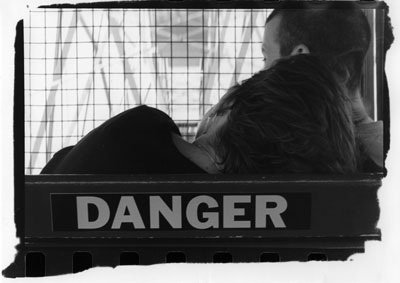 © Katie P., Bethesda, MD