Soliloquy
October 29, 2014
This is a soliloquy of me
You know, life is.
It's all me and my thoughts
That burn into me like a flame
Every day.
They cut into my flesh like a knife
Every day.
I can't ignore these things that pick at me every second.
No matter
How hard
I try.
Like a pestilence so unfathomably horrid.
Every
Single
Day.
Why? Why? Why? Oh please someone quench the aching thirst for answers that kills me so!
How? How? How? Someone tell me now!
I need the answers I want to hear.
I need everything to be right and okay.
I want the things that I deserve.
For once.
Why is this all happening?
How could we have it get this bad?
Like a bad habit that's beyond rehabilitating.
Someone just tell me now and then
Maybe then I'll be okay.
Maybe then you will remeber that
I feel like this
Every second.
I've forgotten what compassion is.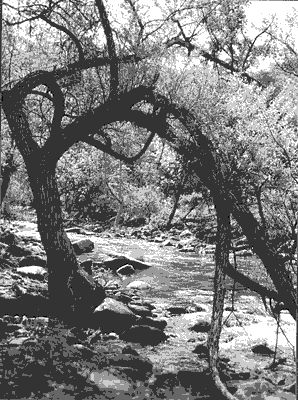 © Maya K., Madera, CA