I'm Me, So Get Over It.
November 18, 2014
I don't have to wear makeup to be a girl.
I don't need to wear high heels to feel beautiful.
I shouldn't want to look like barbie
Or have the need to fit in.
I can be a vegetarian if I want
And I can write poetry at lunch.
I'm allowed to voice my opinions
And share my beliefs,
But I won't impose them on you.
It's okay if I'm a size 2 or a size 20.
I don't need a pleasing figure to be healthy.
I can run pretty fast, but I can't do a push up,
And that's alright.
I can be an independent woman and still be happy.
If I don't agree with what you say,
Don't press the subject just to get a reaction.
I love talking, but I won't say anything if I don't need too.
I love plants, which doesn't make me a hippie.
I enjoy learning about culture,
But that doesn't make me indecisive.
I'm me, so don't tell me how to run my life.
You're you, and that makes you flawless in my eyes.
I may not agree with everything you say,
but I will defend you till I die if it comes to that.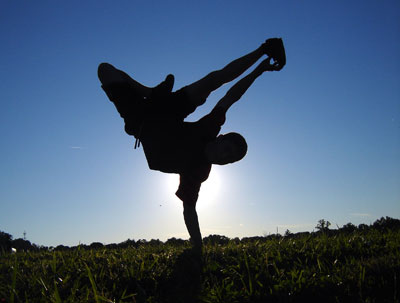 © Seita O., Louisville, KY