Perspective
November 18, 2014
She sits
cross-legged on her mattress
wrapped in white blankets
wondering who you see
when you look into her eyes
Would it pain you
to see her burn her lungs,
wanting the chance to feel something
more than the sweetness of
Kinder Eggs inside her?
If she gave herself away
to a stranger
whose brown eyes and crooked smile
hypnotized her like his once did,
would you judge her?
And would you blame her
for finally being honest with herself?
Would you hold it against her
if she decided to live life
for herself, and her alone?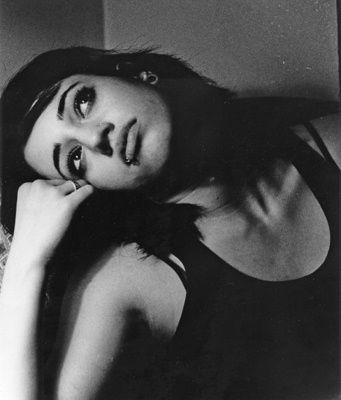 © Jessica B., Bethesda, MD