Lies ?
November 21, 2014
What if someone told you everything was a lie?
Waking up one day to find everything different
your room 
your family
yourself
How can you be sure what is reality?
How do you know you are not trapped inside your own mind?
Do you live as an ignorant sheep?
Or a wolf walking among the sheep.
Do you care for either?
How do you know what you're doing now is real?
touch
smell
sight
How do you tell reality apart from lies?
How do you know it's not going to all fall
apart one day, and everything gone to
pieces, can't be regained and you-
you've changed beyond recognition
and no one recognizes you anymore.
What's the difference from this and everything else?
Do you look at the kid in the corner,
feeling bad, but not doing anything?
Or do you talk to that kid and find out
that it's not what you expected.
Do you find that you're that kid
you thought you'd never be?
Did you know you probably will one day?
What's the difference between reality and lies?
I can't answer this question, can you?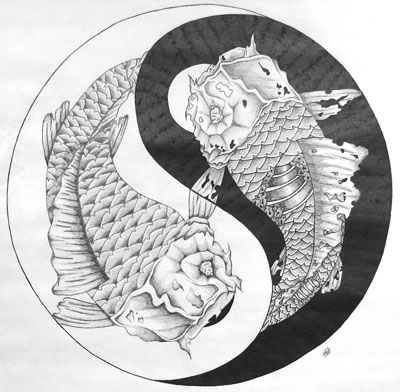 © Matt F., Pierz, MN