perfection is all around
December 8, 2014
We are all but humans we all make mistakes, to turn around and fix them is that choice we must make,
Nobody's perfect or so they say, They capture our essence and lock it away.
Deep down inside we all know it's true I wasmeant to be me and you were meant be you .
So listen to me now and here me when I say, you will always be perfect to me in your very own way.
:)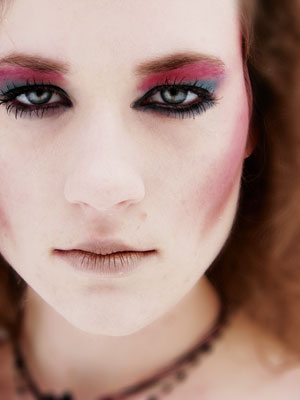 © Elizabeth H., San Bernardino, CA