Fading Away
December 29, 2014
I talk to you, but you won't say anymore,
What do you want me to do? How can I help?
You always help me, selfish, selfish me,
but I never know what to do when you need help.
I try my best, I honestly do.
I've racked my brains and spilled the contents.
What do I do when my best friend is depressed?
What do I do when you say you want to die?
How can I help? What can I do?
I try to cheer you up or change the topic,
but nothing ever works for long.
Can I do nothing but watch helplessly?
I want to help, I want to step up.
But then you push me out of your heart.
You say I'm important and I tell you lots,
but then you shut me out and suffer alone.
I don't know what to do, what should I do?
My best friend, through thick and thin, is suffering alone,
what do I do?
I want you to talk, shout if need be.
But then you shut me out and tell me goodbye.
No! Don't tell me that! I'm scared, so scared.
I've already lost too many to death, I can't lose you.
I don't want to lose people who truly understand me and accept my nature.
You're my best friend, how can I help?
I took a step and called your house.
I had no more plans; I threatened to tell your parents.
You told me to butt out and my heart cracked again.
How can I go when you suffer so?
You tell me I'm too much like a mother,
but what else could I do? How could I help?
You're my best friend, you really are.
So please, I beg you, tell me how to help.
I'm not a great genius, nor a mind reader.
I just guess and try my best.
I want to understand you the best I can,
but how can I do that when you tell me nothing?
I can't see your face, I can only guess from your voice.
How can I sit here quietly after you tell me,
"I'm sorry. Goodbye."
I can't take this anymore, please don't shut me out.
I want to help, I want to save you.
You finally found happiness that you deserve,
don't let go of it now or ever.
I'm your friend and we all care a lot.
Please just tell us what's going on,
and stop hiding behind that obvious fake smile.
Please, I can tell you're lying when you say you're alright.
Please, I just want to help.
Please just let me in.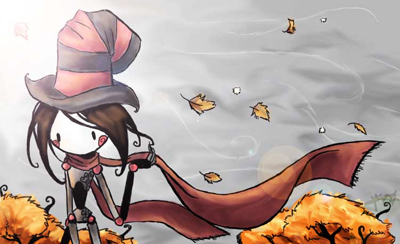 © Kirsten K., El Segundo, CA