Collisions
January 12, 2015
Tell me that even if the sun and the moon collide
that even when it never fades to vespertide
that when the tsunami waters envelope me
that you will not be part of my debris.
Promise me that every day you will not falter
deep down in that part of your heart
that I tell you I would not alter
but sometimes it is enough to tear me apart
Promise me that when the sun refuses to fall
that you will still remember those times we were more than animals
tell me something that will keep me alive
replenish my body that is so deprived
of your slicked skin;
your innocent sin.
Then I realize when I look
In those dark eyes you have
That we are oil and water.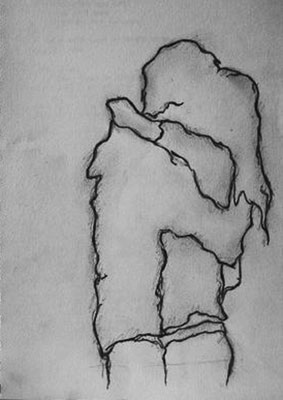 © Nicole B., Newcastle, WA