Addicted
January 11, 2015
Some people smoke.
Some people drink.
And I do something just as bad;
I think, and think, and think.
The hours fly by
With the tears on my cheek
What if I'd done this,
Why didn't I speak?
It's hard being an introvert,
Where all I've got is time.
And this bloody pen,
Which I use to rhyme.
To be honest though,
Writing's even worse.
It's an addiction;
a habit that
is more like a curse.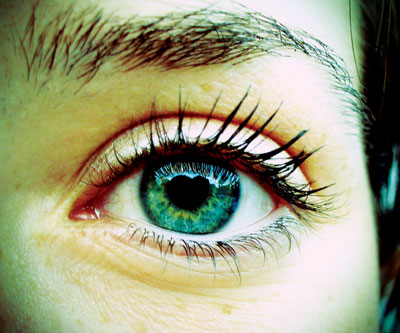 © Michelle K., Vancouver, WA