Old Friend
January 18, 2015
Don't you hear me?
I know you can hear me
Don't you remember how good it felt?
How I used to always make that pain go away?
I know you can hear me Love
Come let me smile at you
Let me caress that soft skin again
Let me take that awful pain away
I know he hurt you Love
I know he said such awful things
I know he makes you feel so down
He makes you feel so bad
Come now Love
Its been so long since I have felt your soft palms
Since I've felt them on me
So long since I have been pressed into your soft skin
Making scarlet lines all over your body
Please Love I know you can hear me
I want to make that pain stop
I want to help you Love
I have been there for you Love
I know you didn't mean to forget about me
I know you remember all the nights we spent together
All the others have come and gone
But I have been right here waiting for you Love
Please let me shine for you
Let me sparkle in the faint light of your lamp again
Let me feel your soft skin again Love
Remember you are in control of me
You control how much I give and take
You control everything to do with me
Oh Love I just want to make you feel better
I just want to remind you, you are living
It doesn't take much Love
Don't you remember?
Just a little pressure Love
Let me see those scarlet lines again
Stop crying now Love
I will never hurt you
I know you will never leave again.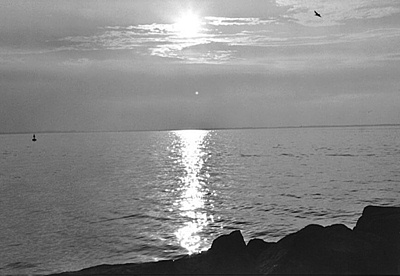 © Amanda L., Cumberland, MD