Break from Exams
January 19, 2015
At last, time to spare,
staring at the computer screen
hands hovering above keyboard
and mind going blank,
questions taking over.
What now?
What do I write?
How can she do this?
How will he respond?
All the while pondering the dilemma,
when hours of staring does nothing to help,
and suddenly that spark dies down,
and the story's dead.
A call from the door,
came warm compassion and chamomile tea,
a sip refreshes, conversation bringing back life.
It's to the computer again,
and this time prepared.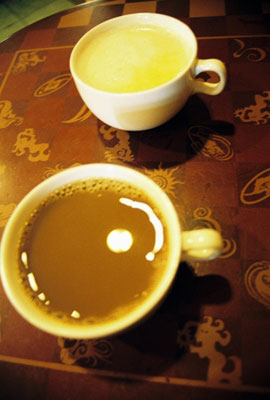 © Jaci S., Duluth, GA