You're alone and no one will find you
January 30, 2015
you're alone in the dark
no one is going to find you
you're here because of a boy
an amazing, nice, sweet boy
you're broken and no one will help you
you're alone and no one is coming
how did he get so close to me?
why does he mean so much?
he made you smile, laugh, and happy
now the thought of him hurts
it rips, tares, and your crying
you think how did this happen
he was everything to me
I could never give him up
I still can't give him up
I…..I loved him
his touch sent shivers up my spin
his kiss gave me a high feeling
his hug made me wish he'd never let me go
then one day he's gone forever
he sent you into the dark
you're hurting, missing, braking
he is all you want but he ain't coming
they won't ever let him back
you're in a dark room thinking
why? Am I not good enough?
you can't let go of him
you feel in love with a boy named Death
your alone no one is going to find you.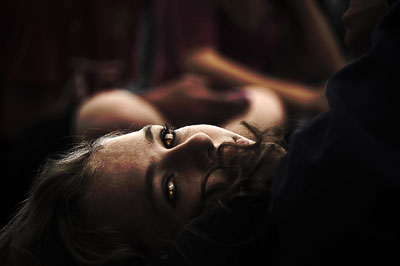 © Calvin C., Salt Lake City, UT