When I Complete this Life
February 17, 2015
When I complete this life,
To join my Savior in the next,
Do not place rings in my ears,
Or paint my nails 
With bright, shiny polish.
Do not cover my face
In paints and powders,
Or adorn my neck and wrists
With man made garbage. 
Send me to my king as I am.
Send me as I was made.
For I do not need what I was not given,
Nor do I want what I do not need.
Do not clothe me in expensive dress
That will serve me no purpose in the kingdom of God.
Send me as I was sent.
Naked. 
So the lord may receive me for what I am.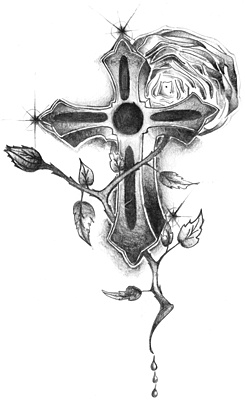 © Ricky P., Natchitoches, LA