The Colleague
February 13, 2015

I'm sorry, I don't remember you, what was your name? Funny how you can't remember who I am yet you were my world at one point.
An introduction wil sufice, my name is sea, yours must be moon because I'm steady drawn to you while you taunt me with your perfection.
bless me with the smile I'm used to and I may give you the carress of which you've been forgetting so it may jog your memory.
Do you still not recognize me? Perhaps a slight lock of the lips... Welcome back love, I've missed you far too much.
If only life were as simple as the above described, maybe then I might see her. The soul of a butterfly, the heart of a pheonix, yet a love with the strength of a thousand hearts.
She is my counterpart, a taboo to none but I, She.. the... god. My goddess of whom I've been missing. I welcome her with an open heart and a spacious view of her love.
I get on my knees in worship of my goddess, only to thank the lord for her. My personal blessing and I shall pay homage to her every chance I get.
To hold her, you can't imagine. She's the warmth of the sun, the sweetness of a black cherry, the softness of fresh picked cotton, yet ironically as cool as a glass of ice water to one parched and decrepit.
I'm in love, no, yes, no. What's the conflict? Why does it matter?
Am I not a the earth? Is she not a moon to me, or beter yet, an extension of my personal self? She satisfies the need for intimacy better than those before her and yet I can't think straight. Is this supposed to happen?
Mutual love. What I needed, she provided like a mother and child. Yet we're still at a disconnect.
She said we're romeo and juliet, did she not see the ending? or did that tell all I needed to know? I think not. She was a representation of what the heart wants, and the heart wants what it wants.
Sugar brown placid beauty, rest your head once more on my shoulders as we rest in a sunset meant for the long-hall and discuss what is meant to be of our distantly close relationship.
Pray we make it and kiss me goodbye, for when all is said and done no games shall we play but still bet it all against the odds.
Do you remember me? Nevermind colleague, we are in a multi-verse all our own.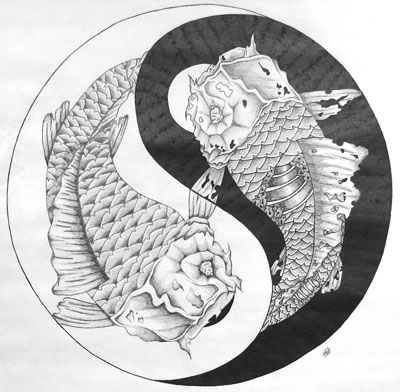 © Matt F., Pierz, MN