Great Friends
February 20, 2015
What a friend you are
you look me in the face
you see my scars
for my pain is written in blood
across my forehead
so don't you dare say
'I didn't know'
because I still f****** love him
did I need to spell it out?
I still f****** need him
How about now?
Do you know?
please excuse my language
it's not proper for a lady to swear
but when you've been sliced open
your heart broken in two
it's hard to remember manners
but quite frankly,
I have not anything nice to say to you
because you're my friend
you should've though of me
but he likes you now
I no longer exist
golly gee!
my apologies!
I forgot that I no longer matter
I'm his ex
I've been thrown away
I have no say
but you,
you're my friend
how could you fall for him?
Oh no, don't mind me!
Go ahead darling!
fall to your knees
before the king of lies
but don't come running to me
when he breaks your heart
don't come crying to me
when he tears you apart!
just like he did to me.
I'll let you have your fun
with the king of lies
I would never stand in your way
Because I'm your friend
What can I say?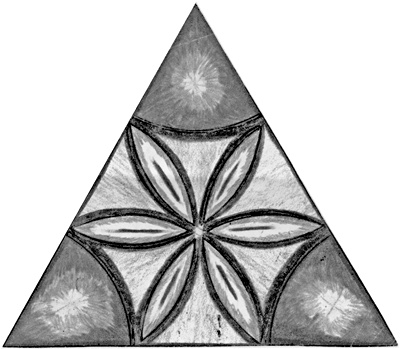 © Amanda C., Eufaula, OK