Getting Over You
February 26, 2015
I'm getting over you,
You mean the world to me
But now the world means nothing to me.
I used to love and vie for your attention
Now I barely give you any,
I'm getting over you.
You're a conservative young man,
I'm a passive-suicidal teenager.
I don't think we'll ever be together
But sometimes, I think we'll last forever.
I'm trying to get over you,
You just make it so hard.
Don't worry, though,
I'll always love you…
I'm just getting over you.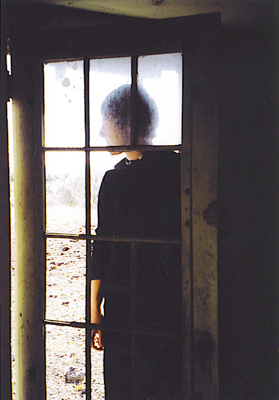 © Lindsay S., Billings, MT