Scared.
March 1, 2015
Ever notice that
The word scared
Can become cared if you take away the s
Or it can become scarred if you add another r?
Maybe that's because
If you have someone who cares,
You shouldn't be scared.
But if you stay scared then eventually
The world will scar you.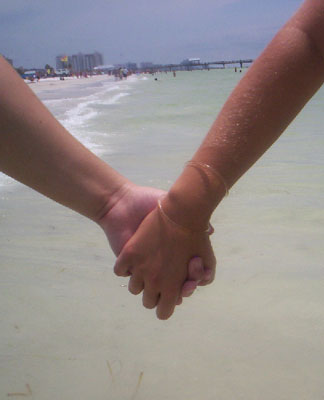 © Belinda H., Palm Harbor, FL