Plantar Fasciitis
March 5, 2015
Pain
Up mu foot
Rehashing through my whole body
Nothing worse
When they say there is nothing they can do
Wait hold on, a what?
A cast no no
And crunches
Mouth
May not work
Almost over
Don't care
Did it work?
Did I give up all the snow for nothing
Not mobile
Incapable of even walking without help
I want to do things by myself
Don't feel sorry for me
I am fine
Not something you want
Will I make it?
Will I fall?
Dreams of a better place
Then wake up to reality
Sure, pick on me
I am the "weak one"
You don't know how sorry you will be
If I ever heal
You will pay
Wonder, if I will ever be better
Hope, I will survive the last few days
Though, I have survived a month
I will make it
Then what will be next?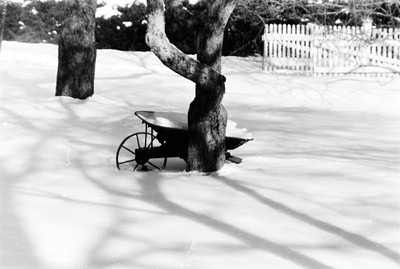 © Steve S.,Marblehead, MA