As I Decree
March 10, 2015
We have to know were we are coming from,to know were we are going.
And further more understand our wisdom potential an knowing.
Without this we will be stunted from continuous growing an stock lowering.
This is not who we are an this is not who we will be.
So come forth with dignity.
Don't depend on me with loyalty.
Because we will soon see the dawn of concious reality.
Vividly as it has been shown to me.
Sins of everyday society.
As God told adam as I decree, dont eat from that reached tree.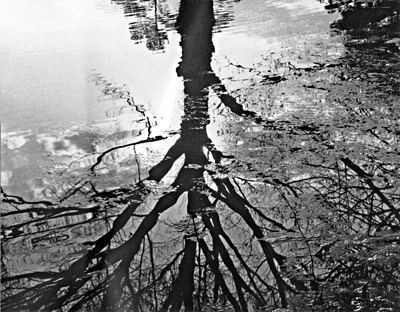 © Ciara B., Kennesaw, GA